By: Lt Col JS Sodhi (Retd)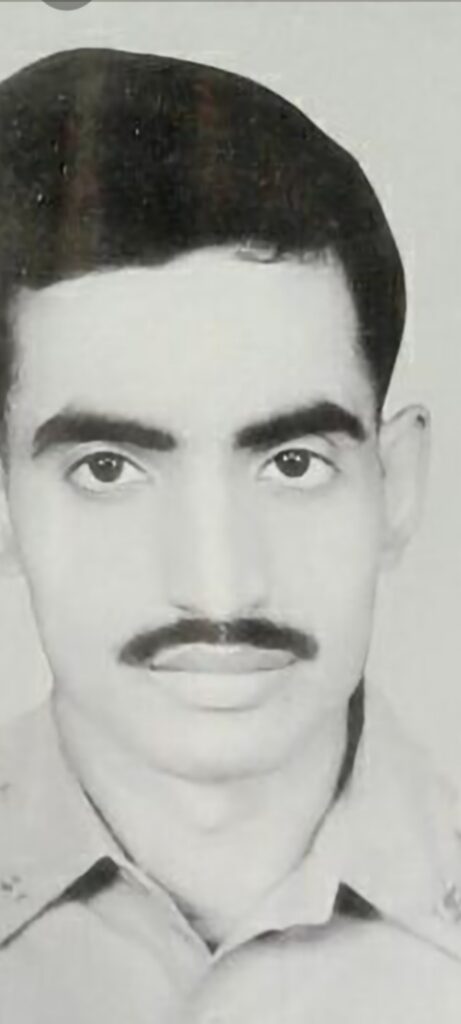 The quote of the former US President, Barack Obama "Our nation owes a debt to its fallen heroes that we can never fully repay" is apt and appropriate for the sacrifice Captain (Capt) Ummed Singh Rathore of the Indian Army made for India.
Inspector Bhanwar Singh Rathore of Rajasthan Police wanted his son Ummed Singh Rathore to join the Indian Army as an Officer and serve the Country in continuation of the rich legacy and traditions that the valiant Rajput family was proud of and famous for.
Ummed Singh Rathore was born in Village Tibdi in Pali District, Rajasthan. He did his initial schooling in Raghukul School, Ajmer before clearing the tough competitive exam of Sainik School, Chittorgarh. To clear the entrance exam of any Sainik School is very tough as thousands of children from that particular State apply every year and just about 50 are selected.
Ummed toiled hard in Sainik School, Chittorgarh and by the dint of his hard work he started excelling in Football and Long Jump. Ummed was soft spoken and well-mannered and with a positive demeanour, he was liked by juniors and seniors alike.
It was a moment of pride for Ummed's father and the entire family when on January 02, 1988 Ummed joined the prestigious National Defence Academy, Khadakwasla as part of the 79 NDA Course, after clearing the world's eighth toughest competitive exam. Ummed was allotted Kilo Squadron and in the three years in NDA, Ummed was in the Squadron's Football and Athletics team. Ummed soon became famous in the Squadron for his culinary skills and on every Sunday and Holiday, Ummed's cabin would be swarmed by coursemates, juniors and seniors to relish the cooking of Ummed. The large hearted and benevolent Ummed would never turn any Cadet back empty handed.
Ummed passed out of NDA on December 01, 1990 and after four weeks of leave he reported to the famed Indian Military Academy, Dehradun on January 08, 1991 as part of the 89 Regular Course. He was allotted Alamein Company and in the last one year of pre-commissioning training he took keen interest in Weapon Training and Field Craft.
On December 14, 1991, Second Lieutenant (2/Lt) Ummed Singh Rathore was commissioned in 21 SIKH. The SIKH Regiment is one of the bravest and decorated Regiments of Infantry of the Indian Army whose tales of valour are legendary.
After commissioning, 2/Lt Ummed Singh Rathore reported to his Battalion in Nasirabad, Rajasthan. After a few months, the Battalion moved to Drass which is a High-Altitude Area, in Army parlance. Drass is one of the coldest places in the world and the weather can turn inclement without any warning. The area was known for extreme weather and harsh winters and foot walk was the only means of connectivity and routine link patrol had to be sent to ensure the safe arrival of troops on forward posts.
In Drass, on December 05, 1994, a link patrol was moved under the command of Captain Ummed Singh Rathore and 6 soldiers from the Battalion Headquarters to a forward post Bimbat LC. On their arrival at the Administrative (Adm) Base, it started snowing and they decided to stay put there to wait for the weather to clear up, but it remained stubborn till December 07, 1994.
On opening of the weather, Capt Jasmeet Singh at Bimbat LC contacted Capt Ummed Singh Rathore and both of them decided to do a half link. Capt Ummed Singh Rathore leading from the front along with four soldiers, leaving behind two soldiers in the Adm Base, started moving towards the half link point.
However, after half an hour, the weather conditions deteriorated and turned monstrous. As there was no whereabouts of the patrol, Colonel LP Sahi, the then Commanding Officer of 21 SIKH, send a rescue team under the Battalion Second-in-Command, but it was in vain due to unpredictable weather and avalanche risk.
After fighting the devastating weather, all five brave soldiers including Capt Ummed Singh Rathore made the Supreme Sacrifice in the Service of the Nation.
Due to the extreme weather conditions, the mortal remains of all the five brave soldiers were recovered much later in May 1995.
As a famous English politician and author remarked "The legacy of heroes is the memory of a great name and the inheritance of a great example".
We pay homage to Capt Ummed Singh Rathore on this solemn day. You shall forever remain in our hearts and memories and will always be a source of inspiration to all of us.  Our prayers for your eternal peace.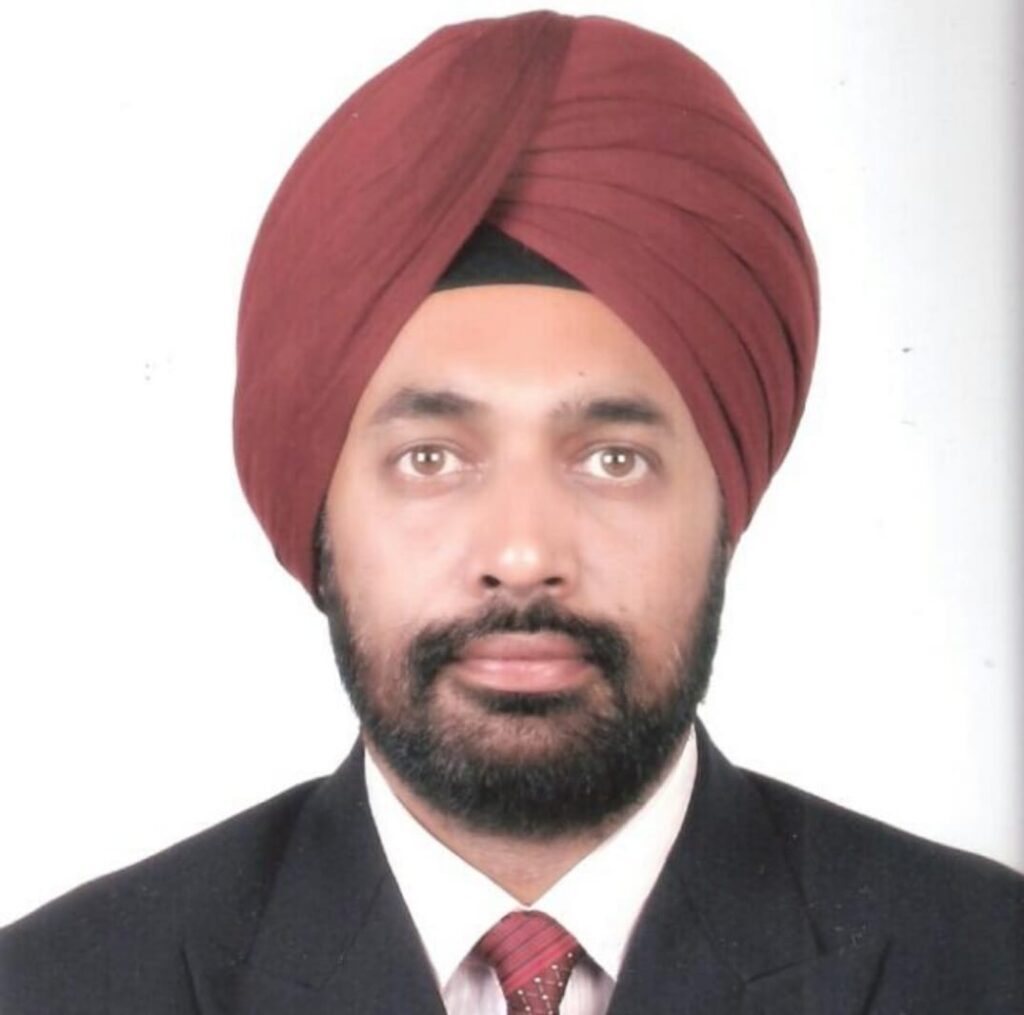 About the Author
Lt Col JS Sodhi retired from the Corps of Engineers of the Indian Army and is an alumnus of NDA Khadakwasla and IIT Kanpur. He is a M.Tech in Structures and has also done MBA and LL.B and is a prolific writer and a public speaker. He features in the World Book of Records, London and the India Book of Records for his media contributions. He Tweets at @JassiSodhi24. The views expressed are personal.