By: Lt Col JS Sodhi (Retd)
Oscar Micheauk's quote "There is no barrier to success which diligence and perseverance cannot hurdle" holds pretty true for Anayatullah Khan of the Border Roads Organisation of the Indian Army whose being deaf and dumb by birth did not make him give up dreams of serving India, and who by the dint of his hard work and determination donned the uniform of the General Reserve Engineering Force (GREF) to serve in the toughest of the terrain smilingly and willingly.
Born on February 02, 1978 in Village Nilgrar in District Ganderbal in Jammu & Kashmir, India, Anayatullah at a very young age decided that his physical impairments will not hamper his desire of serving India and dreamt of a career in uniform.
His toil bore fruit and he got selected to work for GREF as a Casual Paid Operator (CP Optr). His joy knew no bounds on coming to know of his selection in GREF and he swore to himself to keep working hard and make his country proud.
Since his trade is CP Optr, Anayatullah kept on getting posted in various units of BRO which are located in far-flung areas where roads have to be made in virgin mountains. The task is hard and arduous but the ever-smiling Anayatullah has always performed outstandingly be it rain, snow, cold or landslides which are frequent in mountainous terrain.
Since 1996 Anayatullah has been deployed at Zojila Pass which is at a height of 11,575 feet and is the second highest pass on the Srinagar-Leh National Highway. He operates the leading dozer during snow clearance and with his immense experience finds and clears the road alignment which has earned him praise and commendation from the highest quarters of the country. He plays a pivotal role in the extended opening of the Zojila Pass. His being deaf and dumb and leading the team on such dangerous mission even motivates the other soldiers to perform beyond their capabilities.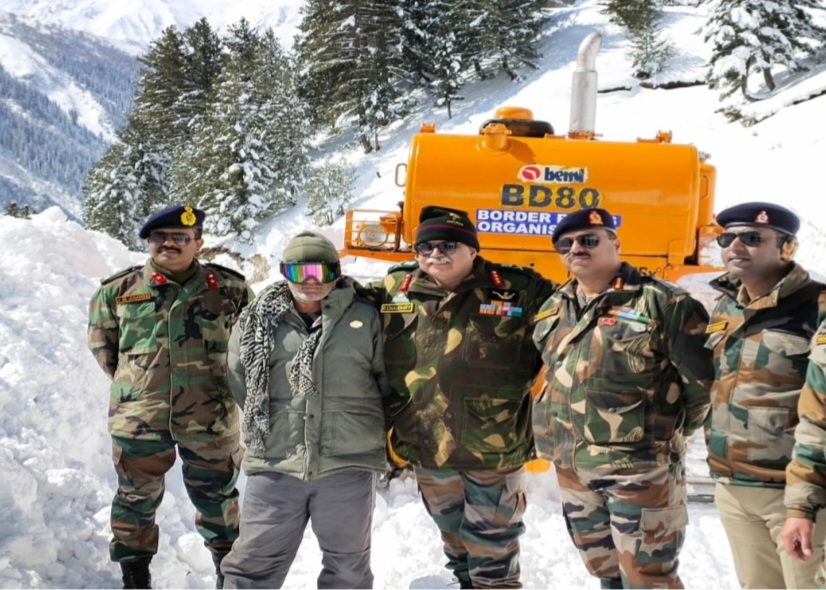 Zojila Pass is of immense strategic importance to India and serves as a vital life line to the civilians living in those areas, and hence the good work done by Anayatullah Khan affects millions of lives and helps keep India safe and secure.
For his immense devotion and dedication to duty, Anayatullah Khan has been awarded the General Officer Commanding-in-Chief's Commendation Card in 2019. The Director General Border Roads during his visit to Zozila Pass on Feb 28, 2021 awarded him on the spot DGBR Commendation Card.
Anayatullah Khan is truly an asset to the BRO, the Indian Army and above all, to India. Our
salute and respect to Anayatullah Khan for his vim and vigour in serving India.
Byson Pulsifer rightly quoted "Dedication is belief transitioned into action which is transformed into change".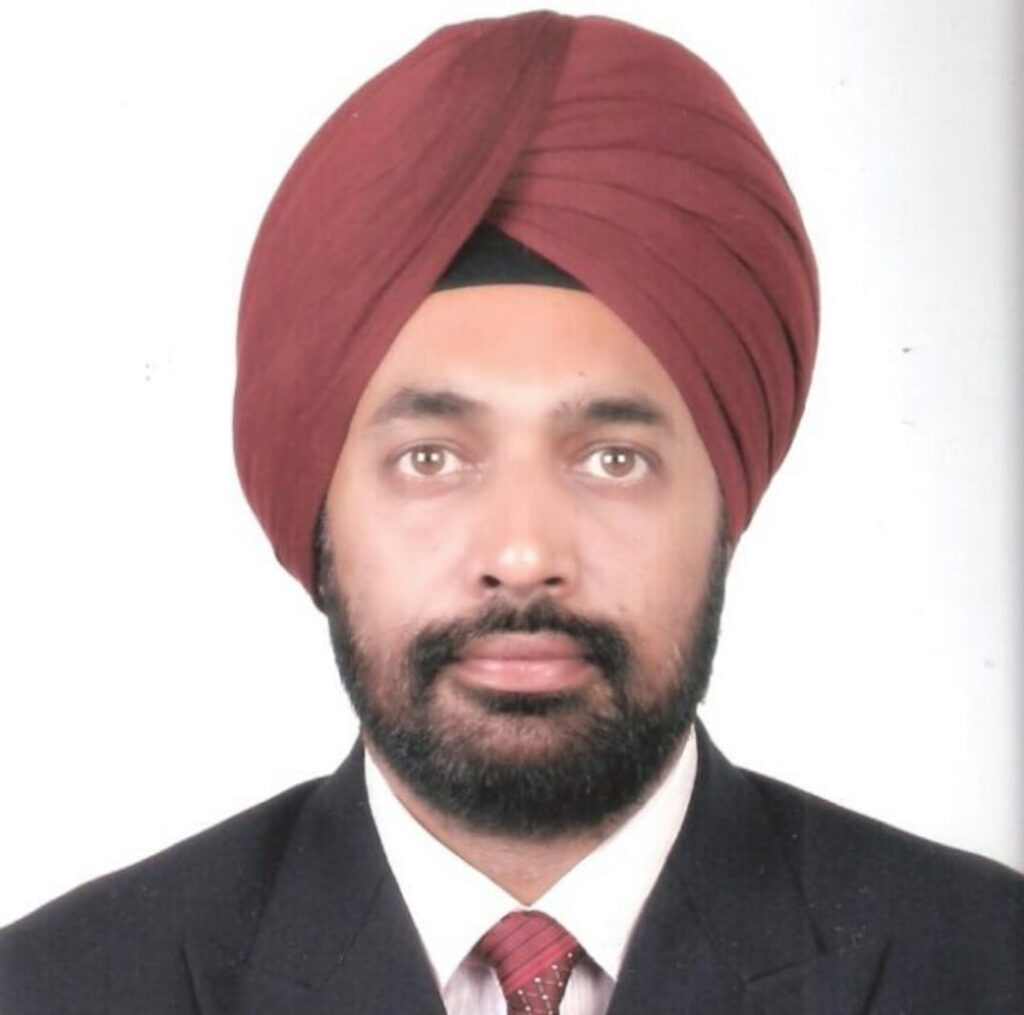 About the Author
Lt Col JS Sodhi retired from the Corps of Engineers of the Indian Army is an alumnus of NDA Khadakwasla and IIT Kanpur. He is a M.Tech in Structures and has also done MBA and LL.B and is a prolific writer and a public speaker. He features in the World Book of Records, London and the India Book of Records for his media contributions. He Tweets at @JassiSodhi24. The views expressed are personal.