By: Rajlaxmi Deshmukh, GSDN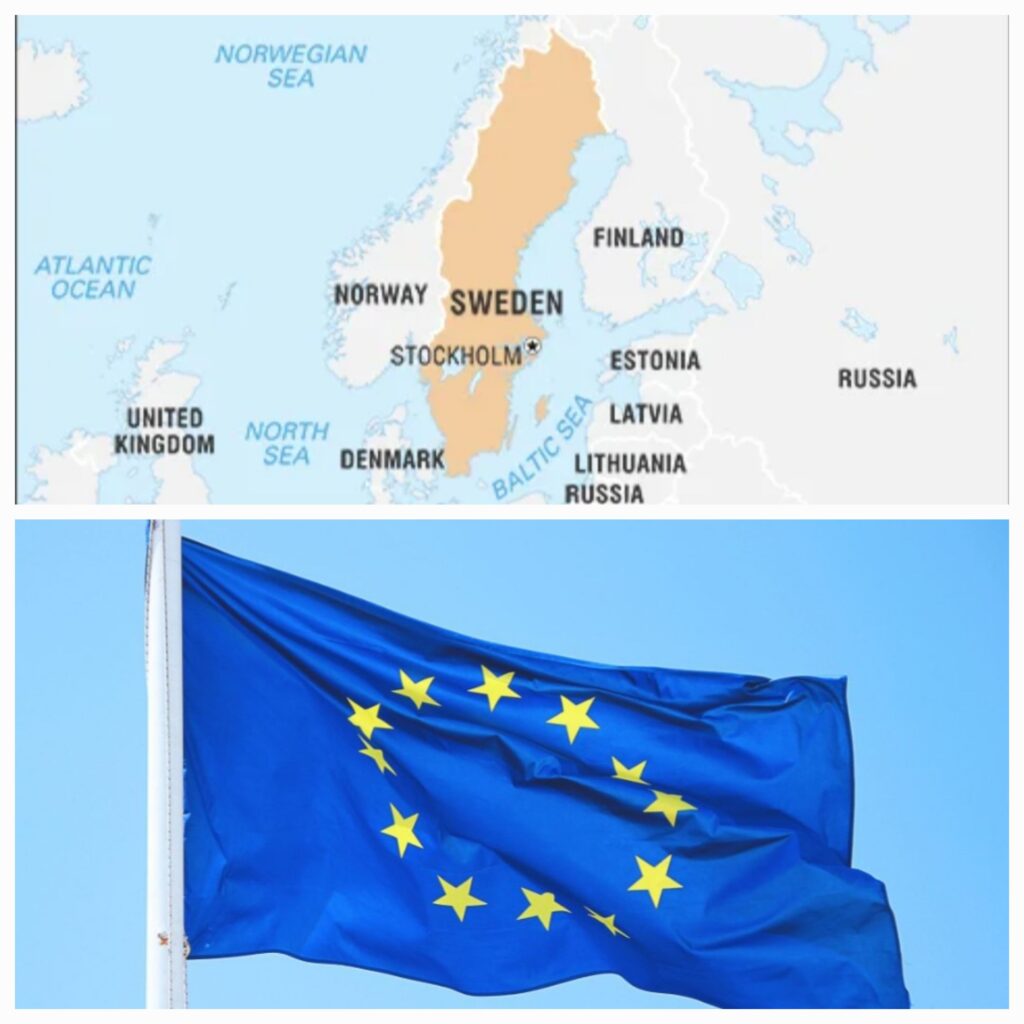 Sweden took over the Presidency of The Council of European Council from Czech Republic from January 01, 2023 till June 01, 2023 and said that priority would be on issues like security, resilience, prosperity, rule of law and democratic values.
The Council is an integral part of the European Union (EU), which decides its political course and direction and sets up the priorities of the European Union. It is a decision-making branch of the EU that compromises ministers from all the member states and represents the concerns of every nation. It is an intergovernmental body, whose presidency rotates amongst member states in every six months.
After an eight-year-long rule of the centre-left party in Sweden, the conservative party has come to power with an alliance with far-right Swedish democrats under the leadership of Ulf Kristersson. As he quoted, "Sweden is taking over the presidency at a time when the European Union is facing unprecedented challenges," in context to the ongoing war in Europe between Ukraine and Russia which is having consequences on the economies of European states. Sweden has also promised to continue the economic and military support to Ukraine and also help in rebuilding the nation.
The main themes Sweden would prioritise are Security and maintaining unity among the member states it also tries to address the issue of organised crime, terrorism, and violent extremism and to protect its citizens from the same. It will also look after the security situation in the Balkans. Another priority is Resiliencewhich would be ensured through competitiveness. It will also ensure Prosperity in the form of energy transition toward green and sustainable energy, in the backdrop of the Russia-Ukraine War, Europe is facing a severe energy crisis due to which the states have felt the need to diversify their energy sources. It would promote free trade agreements with other nations and regions in response to the US green subsidies. Sweden will also try to uphold and promote the fundamental and foundational values of the European Union such as democracy and rule of law. Mitigating climate change would also be on the agenda of the council during the Swedish presidency.
Due to the ongoing war between Ukraine and Russia, Europe is facing a migration crisis, the war has also affected Europe's food and energy supply. Hence it has become necessary for the EU to have a common foreign and security policy which is on a high agenda of the EU, and most likely to happen during the Swedish presidency.
Earlier, Sweden had the tendency to keep itself at a distance from the workings and active participation of the EU, it had also voted against the use of the single currency 'Euro.' It would be interesting to know Sweden's future course of action during its tenure of Presidency of The Council, and how would it respond to the current geopolitical and economic challenges, to deal with the crisis mode going on in Europe.