By: GSDN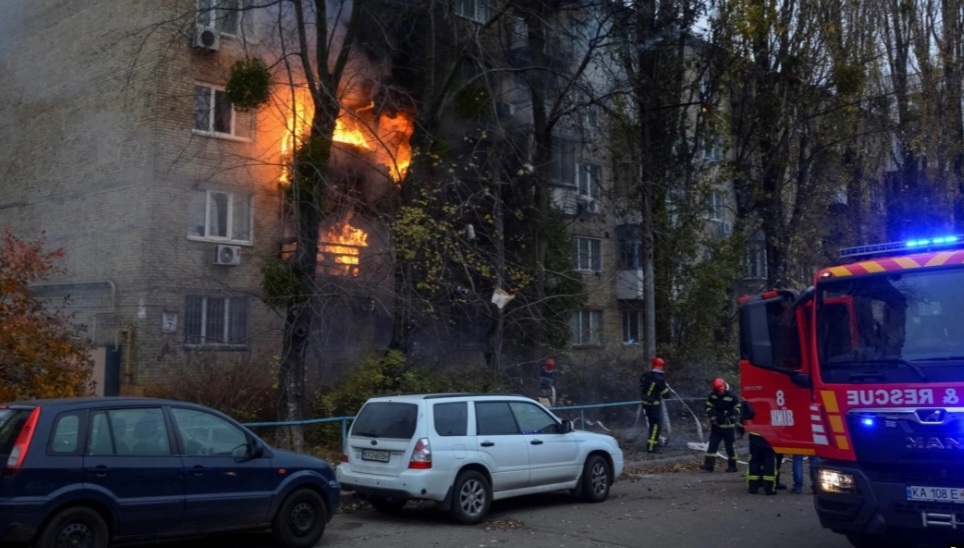 In a surprising and shocking turn of events that can signal tough and turbulent times for the world ahead, two people were killed in a missile attack in Przewodow, a village in eastern Poland, nearing the border with Ukraine at 15.40 pm UTC on November 15, 2022.
While the Ukraine and Polish authorities have said that this attack was caused by Russian missiles, Russia has ruled out any involvement in this incident. Meanwhile the US President Joe Biden currently in Bali, Indonesia for the G20 Summit spoke to the NATO Secretary General Jens Stoltenberg telephonically and held an emergency meeting in Bali with the leaders of some of the NATO members currently attending the G20 Summit like Rishi Sunak, Prime Minister of the United Kingdom and Olaf Scholz, the Chancellor of Germany.
The Polish missile attack can be a global flashpoint in the ongoing Russia-Ukraine War. In 1939 after Germany invaded Poland, the World War II erupted. In times of a war such incidents like the Polish missile attack can have detrimental and dangerous repercussions.
Many NATO countries have affirmed their support for Poland. Article 5 of the NATO Treaty is about collective defence and attack against any one member of NATO is considered as an attack on all the members of NATO.
NATO invoked Article 5 for the first time in its history after the 9/11 terrorist attacks in USA. With NATO in an upbeat mood after Russia's withdrawal from Kherson, this missile attack in Poland can provide an opportunity it was looking for to take on Russia further. Whether this missile attack results in a retaliatory attack by NATO on Russia or Russia is further isolated internationally by NATO remains to be seen.
As severe winters set in Europe by end-November accompanied by heavy snowfall, the next fortnight is very critical for both Russia and Ukraine in the ongoing war. NATO having smelt an opportunity in the aftermath of the Polish missile attack, will now fully weaponise this incident.
For sure, something big is bound to happen as NATO will not like itself to be projected as a weak alliance and let go of such an opportunity.
It is time now for restraint to be shown by the world leaders, else the future of humanity is at stake with nine nations today possessing nuclear weapons, unlike during World War II when only USA had nuclear weapons.