By: Rahul Wankhede
Introduction
India's defense dependency on foreign suppliers has been a longstanding concern, leading to vulnerabilities in times of conflict. The early 1980s saw the commencement of the LCA program, with the primary objective of reducing India's reliance on imported fighter jets. This strategic decision was driven by the realization that self-reliance in defense manufacturing not only strengthens national security but also bolsters the country's technological and industrial capabilities.
The Light Combat Aircraft (LCA) Tejas stands as a symbol of India's pursuit of self-reliance in defense manufacturing. Developed by the Aeronautical Development Agency (ADA) in collaboration with Hindustan Aeronautics Limited (HAL), the LCA Tejas program showcases India's determination to establish its indigenous capabilities in designing, developing and manufacturing advanced military aircraft. This article delves into the significance of LCA Tejas in India's journey towards defense self-reliance, highlighting its key achievements.
Key Achievements of LCA Tejas
Indigenous Design, Development and Manufacture
The LCA Tejas was conceptualized, designed, and developed in India. The aircraft's design incorporates advanced features such as a quadruplex digital fly-by-wire flight control system, composite materials, an advanced glass cockpit, and having over sixty percent of indigenous content, including its indigenous weapons, that truly make the LCA Tejas a shining example of the 'self-reliance' narrative of the current government.
Modern day fighter jets are a complete and complex system in themselves. Apart from the main component of these systems: the jet itself, various other systems like its weapons and ammunition, avionics, electronic controls, navigation equipment, etc. play an important role in making the aircraft 'flight-worthy'. When a country purchases a fighter jet from any foreign manufacturer, it's not just the jet being purchased, but all the above-mentioned systems also have to be purchased from the foreign entity. This significantly increases the purchase costs. Even the software codes (called as source codes) required to fire a weapon from the aircraft also have to be purchased as a part of the 'package deal'.
Incase of the LCA Tejas, most of its components, weapons and software and codes have been developed indigenously. This directly helps reduce the dependency on foreign manufacturers. It also enables India to install a diverse range of weapons and other systems manufactured by a foreign or domestic entity on the LCA – to customize it as per mission requirements. This flexibility of choice is very much important keeping in mind the technical, financial and geopolitical parameters.
Variants and Capabilities
As on date the LCA exists in various variants Mk1, Mk1A, a naval version and the upcoming Mk2 variant that will have an increased range and a more powerful engine.
One thing which is common to all these variants is the delta-shaped wing of the jet. The wings have not been changed in these variants due to their strength and proven capabilities. The wing of the LCA Tejas is one of the lightest and strongest jet wings in the world, made largely of carbon fiber composite material. This reduces the weight of the aircraft – an important factor since lowered weight means lower requirement of fuel. This also allows more weapons to be added on to the jet, thus increasing its lethality. It must also be pointed out here that the LCA Tejas has the highest payload carrying capacity among all single-engine fighters, globally.
It is also equipped with an air-to-air refueling probe that helps it to extend it's range. It is capable of performing various missions like air-to-air, air-to-ground and also dogfights owing to its lightweight, lowest radius turn of all fighter jets globally, and superior material strength. The LCA Mk2 will carry the AESA long range detection radar that is capable of tracking multiple targets. The LCA has flown more than 3000 sorties till date, without a single crash. This one factor in itself proves the technological worth and the air-worthiness of this aircraft.
Weapons Integration
The Tejas is capable of carrying a wide range of precision-guided munitions, air-to-air missiles, and other advanced weaponry. As of now the LCA carries the DRDO developed beyond-visual-range missile named ASTRA, a 1200 litre external fuel tank, a LDP – Laser Designation Pod that helps the LCA's weapons with laser demarcation of a target, and also an indigenously developed Electronic Warfare Suite developed by the DRDO. The Tejas also carries the famous R-73 missile manufactured by Russia and a 1000-pound laser-guided bomb (guided by the LDP) that is known for hitting ground targets with accuracy.
The LCA can be fitted with a wide variety of Indian and foreign made weapons like the Python and ASRAAM close combat missiles, as per the mission requirements. The upcoming LCA Mk2 variant will be able to carry eight BVR missiles – a capability unmatched by any other single-engine fighter as on date.
Global Recognition
The successful development of the LCA Tejas has garnered international attention, highlighting India's growing expertise in aerospace technology. Several countries like Egypt, Malaysia, Argentina etc have shown interest in procuring the Tejas, demonstrating its export potential. The cost of an LCA Tejas is significantly lower compared to its contemporary foreign made counterparts, making it an attractive option for both the Indian Air Force and potential foreign buyers. A high-end technology like this demands the best of capabilities from a diverse pool of human resources like metallurgy, forging, mechatronics, computer technology etc. The LCA Tejas is thus a symbol of the high-quality manpower that has been invested in its development program over so many years.
Challenges and Prospects
Despite its achievements, the LCA Tejas program has faced challenges related to delays in development, testing, and procurement. However, these challenges are not uncommon in complex aerospace projects and can be attributed to the steep learning curve associated with indigenous design and development. The HAL and the DRDO are working towards reducing the use of foreign components in the jet, including its engine – which is one of the most important military technologies.
Looking ahead, the LCA Tejas program is poised for growth and refinement. Ongoing efforts to improve the aircraft's capabilities, increase indigenous content, and explore export opportunities will contribute to India's goal of becoming a globally competitive defense manufacturer. India has thus come a far way since its independence in its military modernization, though much remains to be desired.
Conclusion
The LCA Tejas fighter jet is in its true sense of the word the 'Pride of India'. The LCA stands as a testament to India's determination to achieve defense self-reliance. Its successful development showcases India's growing prowess in aerospace technology, manufacturing, and innovation. With each milestone achieved, the LCA Tejas program brings India closer to its goal of strengthening national security and establishing itself as a reliable global defense supplier.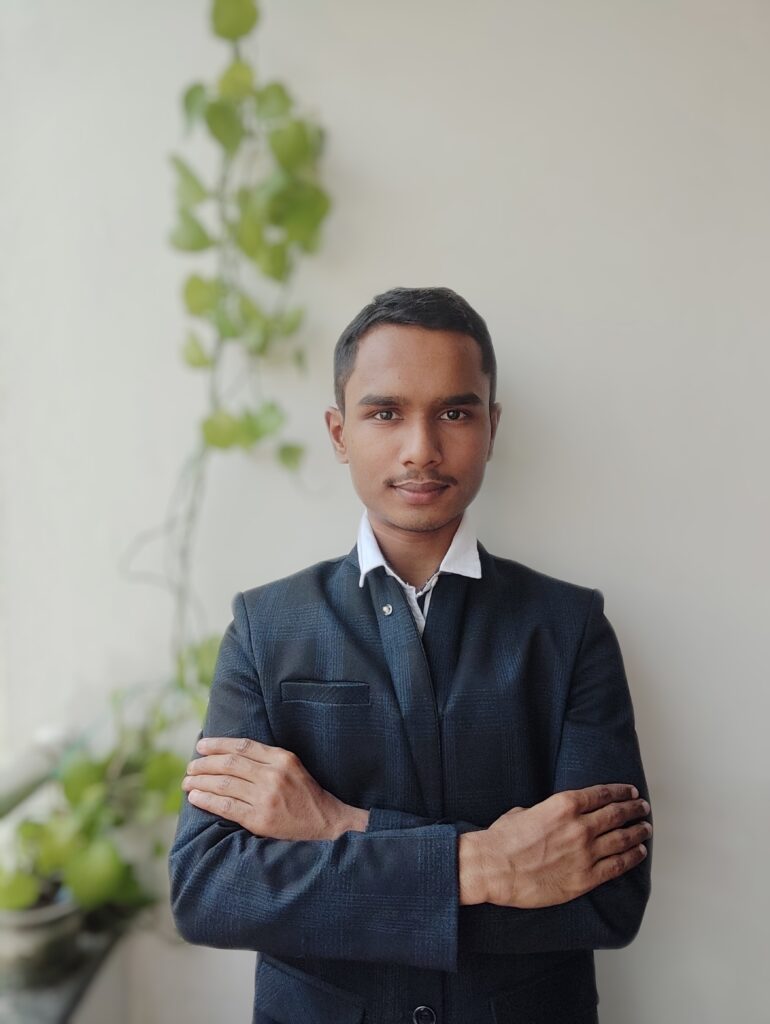 About the Author
Rahul Wankhede is a post graduate in Defence and Strategic Studies with a gold medal. Rahul has worked with think tanks and NGOs in the domains of research, analysis and mentoring and is a former Assistant Professor in the Department of Defence and Strategic Studies, Savitribai Phule Pune University, Pune, India. Currently he is doing PhD from JNU Special Centre for National Security Studies. The views expressed are personal.