By: Hitti Chopra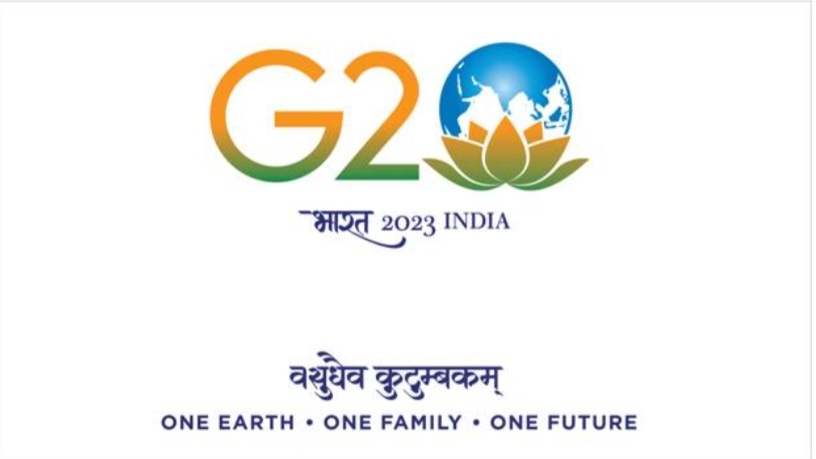 India on 1st December assumed the G20 Presidency for a year and will chair over 200 meetings aiming inclusive, ambitious international economic cooperation. The Presidency provides an opportunity for the third world's largest economy (in terms of PPP) to manoeuvre one of the effective multilateral forums for global governance.
HISTORY OF G20
The Group of Twenty or G20 is a premier forum for international cooperation was formed in 1999.It was created in response to the financial crisis and inadequate representation of countries in the global arena. The major objectives of G20 are policy coordination between its members in order to achieve global economic stability, sustainable growth; to promote financial regulations that reduce risks and prevent future financial crises and to create a new international financial architecture.
Today G20 has emerged as a premier international cooperation bringing the world's major and emerging economies representing 90% of global GDP, 80% of global trade and 2/3rd of world population. Currently G20 membership is with 20 nations with some prominent members as Australia, the US, Germany; China.Spain is invited as a permanent guest. The G20 does not have a permanent secretariat and after a year of India's Presidency, Brazil will take over followed by South Africa in 2025, taking the voice of the emerging countries at the centre stage.
INDIA PRESIDENCY AT G20
India officially takes over G20 Presidency with a lotus logo signifying "hope in tough times" as remarked by Prime Minister Narendra Modi. The vision of Vasudhaiva Kutumbakam – (One Earth, One Family, One Future) represents India's effort to be inclusive and ensuring "no first world or third world, but only one world".
With the ongoing recessional trends and geopolitical tensions, India is set to bring on board the G20 countries with an envision of global progress. The G20 currently comprises Sherpa Track, with 12 work streams (Anti-Corruption, Agriculture, Culture, Development, Digital Economy, Employment, Environment and Climate Education, Energy Transition, Health, Trade and Investment and Tourism & Finance Track), with eight work streams (Global Macroeconomic Policies, Infrastructure Financing, International Financial Architecture, Sustainable Finance, Financial Inclusion, Health Finance, International Taxation & Financial Sector Reforms) .
The activities and ideas of G20 are consolidated in the form of "Ideas Hub" which is the official engagement group, supporting the Sherpa Track. The purpose of having a specific task force for every work stream comprising experts, think tanks, scholars is to discuss and work upon livelihoods, social and inclusive growth; entrepreneurship and financial inclusion.
FOCUS AREAS
The Core priority during the India G20 Presidency is digital public infrastructure, inclusive, equitable and sustainable growth; LiFe (lifestyle for empowerment) and tech enabled development in areas ranging from health, agriculture and education to commerce; global food security; green hydrogen; disaster risk reduction and resilience; developmental cooperation; fight against economic crime and multilateral reforms.
As PM Modi mentioned in the G20 Bali Summit that India's G20 Presidency will focus on bridging the digital divide; it can be achieved with the principle of "data for development". From CoWin success to linking bank accounts, India aims to harness the digital potential of the economies.
With the rising prices and energy and food insecurity globally, the Indian leadership aims for collective and transparent energy and food availability for all economies of the world. It deliberates on energy security, accessibility, affordability, innovation, technology and financing.
India is going to bring the fight against terrorism back on the table. Terrorism not only creates market uncertainty but also causes disruption in economic growth. PM Modi mentioned that "now is not an era of war", G20 can emerge as a wider platform by articulating the global security crisis and putting into practice necessary cooperative measures.
Apart from G20 members, there has been a tradition of the G20 Presidency inviting guest countries and international organizations to its meetings and summits. As PM Modi mentions India as the "mother of democracy" the aim for India's leadership is to speak for the entire world, build consensus and stimulate real change. Global governance is skewed in favour of the developed economies. India can utilise G20 Presidency to reevaluate global governance process and establish parity in international institutions. India must leverage the G20 Troika roadmap to focus and bring Global South at the international table.
CONCLUSION
India's G20 Presidency, as remarked by PM Modi, comes with a hope of catalysing a fundamental mindset shift, to benefit humanity as a whole. India should ensure that global preoccupations don't desert us from our broader goal of reducing polarisation and inclusive growth. The G20 Presidency shapes the global perspective in favour of sustainable lifestyle, climate change with New Delhi also assuming charge of UNSC at the same time seeking to prioritize counter terrorism and multilateralism.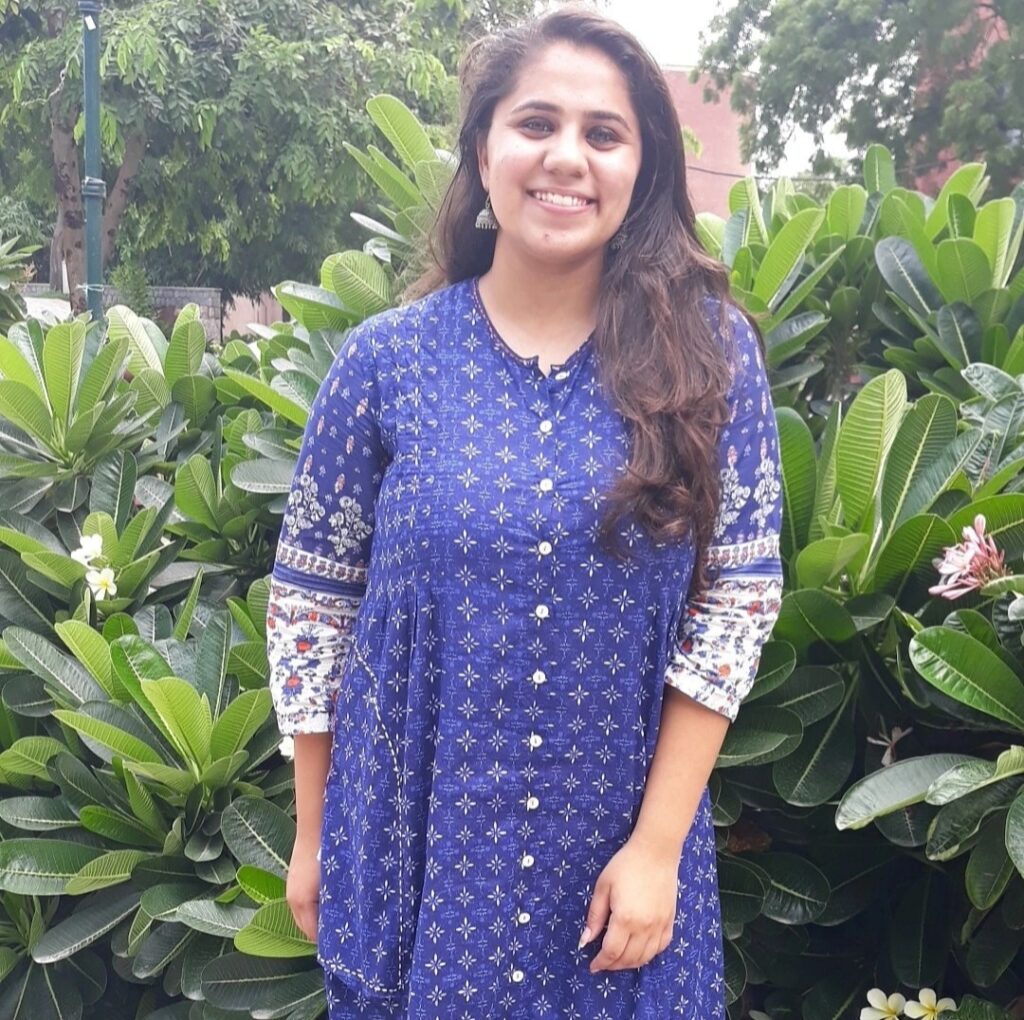 About the Author
Hitti Chopra is currently pursuing Masters of Arts in Political Science and Government from IGNOU, New Delhi, India. Her main areas of interest include Public Policy, International Relations and Defence Studies. She previously interned at Give (non-profit crowdfunding platform) as a Project Consultant for over 150 NGOs during Give fundraising festival called "100 Heroes". She tweets at @hittichopra. The views expressed are personal.