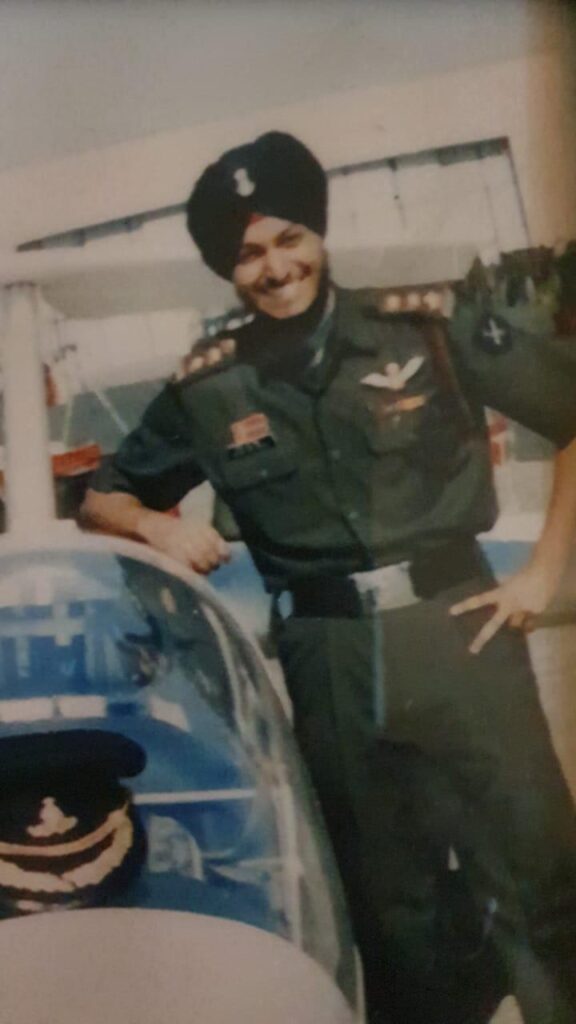 A famous Turkish saying "Good people are like candles; they burn themselves up to give others light" is an apt reflection of Captain Gagan Dev Singh who was always caring and considerate.
Captain Gagan Dev Singh affectionately called GD by his coursemates was very happy and excited on 19 October 1998, as he woke up in the morning as this day was the pious festival of Diwali.
It was GD's first Diwali after marriage and both he and his wife had spent countless hours planning and purchasing various items for the holy festival of lights. GD's wife had specially selected a Maroon and White Achkan which she wanted GD to wear that evening.
Extensive preparations were going on in GD's house in Jalandhar Cantonment which was the first posting of GD after earning his Wings as a Helicopter Pilot in the Corps of Army Aviation of the Indian Army.
GD belonged to Patiala, Punjab and had an illustrious background. He was a second-generation Army Officer. His father was an Army Officer before being seconded to CRPF, from where he retired as the Deputy Inspector General and his mother was a home maker. He had a younger brother who was a doctor in the Army Medical Corps.
GD did his schooling from Kendriya Vidyalaya, Narangi, Guwahati. While in school he cleared the prestigious National Defence Academy exam and reported to Khadakwasla, Pune on 02 January 1988 as part of the 79 NDA Course. He was alloted Alpha Squadron in NDA and in three years, GD earned the sobriquet "Smiling Khalsa" as GD would always be smiling during the tough and rigorous training of NDA. There was never a moment in three years in NDA that his coursemates ever saw a frown on his face.
On 01 December 1990, after passing out from NDA, GD proceeded on four weeks leave to his hometown Patiala where his parents were settled after his father's retirement.
On 08 January 1991, GD reported to the Indian Military Academy, Dehradun for the final one-year pre-commission training as part of the 89 Regular Course. IMA is ranked as one of the finest Military Academies in the entire world.
GD was allotted Kohima Company in IMA. In the next six months GD worked very hard like a man possessed and yet retaining his trademark smile always. GD was appointed as the Battalion Cadet Adjutant (BCA) of Thimmaya Battalion. The appointment of BCA is a very high-ranking appointment which is given to only four Gentlemen Cadets who are doing exceptionally well during the training in the entire Course of 450 Gentlemen Cadets.
BCA GD Singh passed out from IMA on 14 December 1991 and was commissioned as an Officer in the Bihar Regiment of the Indian Army. The Bihar Regiment is one of the exceptional Regiments of the Indian Army which has performed admirably in both War and Peace.
After five years of Service in the Battalion, GD volunteered for the Army Aviation. After a year's training, GD was awarded the Wings and was posted to Jalandhar where he was flying Helicopters.
On 26 October 1997, GD got married and the process of setting up a house started. He and his wife purchased every small item required for a house together, whenever GD had time as operational sorties generally kept him busy.
As the day of Diwali dawned on 19 October 1998, hectic preparations were on full swing in GD's house as all Officers of his Unit along with with their families would be coming in the evening to GD's house as it was GD's first Diwali after marriage. This bonhomie and camaraderie amongst Army Officers in a Regiment is legendary and GD and his wife were looking forward eagerly to the evening.
At around 11 am that morning, orders were received for a helicopter to take off and rescue four mountaineers who were stranded in Lahul Spiti Valley in Himachal Pradesh. The medical condition of two of the mountaineers was precarious.
Within 15 minutes GD and another Officer were airborne in a Cheetah helicopter for the urgent Casualty Evacuation sortie. As they were approaching the location, the weather turned inclement. However, GD knew the importance of this mission and continued ahead.
Both the pilots were unaware that just a few days before, a cable had been laid to transport apples from the mountain tops to the valley below. At about 11.35 am their Helicopter got entangled in this cable, and despite the best efforts of GD and his co-pilot, the Cheetah helicopter came hurtling down and soon crashed. Captain Gagan Dev Singh and his co-pilot were martyred in the Service of the Nation on the day of Diwali on 19 October 1998 and just a week before his first Wedding Anniversary, GD bid farewell forever.
The whole Jalandhar Cantonment did not celebrate Diwali in 1998 as a mark of respect to the valiant soldier and his co-pilot.
We pay homage to Captain Gagan Dev Singh on this solemn day. You shall forever remain in our hearts and memories and will always be a source of inspiration to all of us. Our prayers for your Eternal Peace.
As the famous British poet Lord Byron said "Whom the God loves, dies young".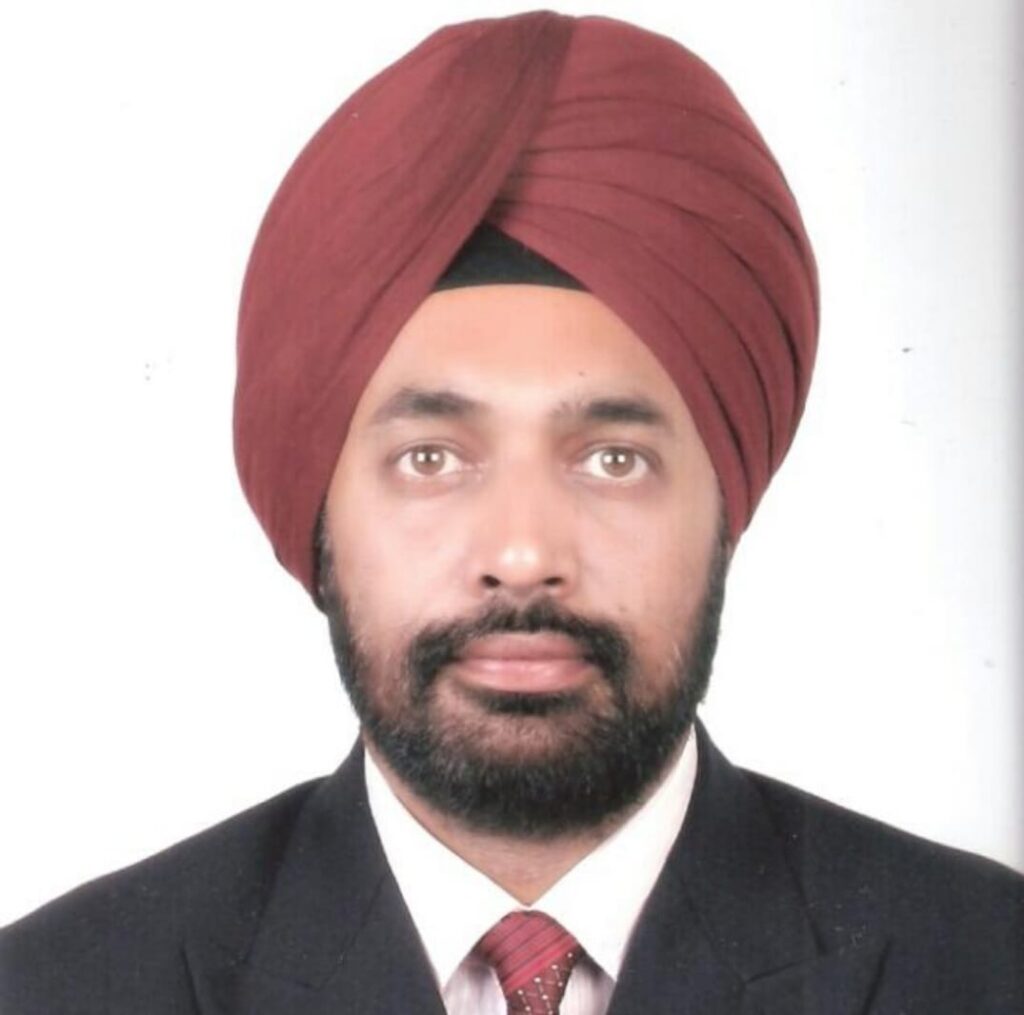 About the Author
Lt Col JS Sodhi retired from the Corps of Engineers of the Indian Army and is an alumnus of NDA, Khadakwasla and IIT Kanpur. He is a M.Tech in Structures has also done MBA and LL.B and is a prolific writer and a public speaker. He features in the World Book of Records, London and the India Book of Records for his media contributions. He Tweets at @JassiSodhi24. The views expressed are personal.