By: Hitti Chopra, GSDN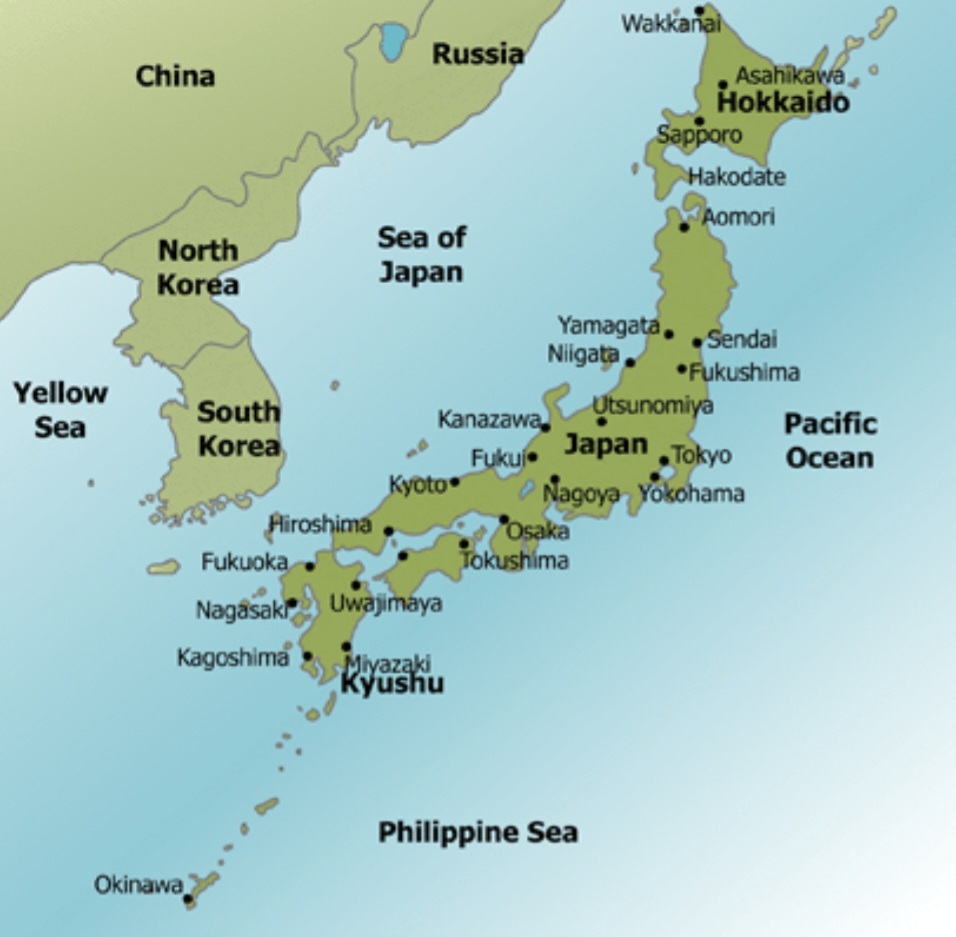 Japan on December 23, 2022 announced a defence budget of 6.82 trillion Yen (US$ 51.4 billion) for the next fiscal year commencing in April 2023, pushing up military spending and high social security costs. Prime Minister Fumio Kishida promised to boost defence expenditure to 2% of Japan's GDP by 2027.
Japan since World War II has been following a pacifist defense policy making the country spend the minimum required to defend the nation. On May 20, 2021 the Japanese Defence Minister Nobuo Kishi announced that Japan would scrap 1% GDP cap on defence spending.
Globally, Japan is at ninth place for defence spending with United States, China, India, the United Kingdom, and Russia as top five spenders. The doubling of defence expenditure places Japan at third position behind US and China. The call for more military spending comes at a time of economic challenges posed by Ukraine war and increasing trends of inflation pushing the international economy to the brink of recession.
The hike in defence expenditure aims to provide Japan with a "counter strike capability" that can pre-empt enemy attacks and protect itself from growing regional security risks from the unpredictable North Korea, Russia and assertive China. "With the Japan finding itself in the midst of the most severe and complex security environment since the end of World War II as quoted by Foreign Minister of Japan, Hayashi Yoshimasa, Tokyo has adopted a multifaceted approach from defence to diplomatic ties. The country has always indicated to work with like-minded countries to address its defence, economic, technological and intelligence challenges. Hayashi Yoshimasa also said that Japan "will strive to improve the security environment surrounding Japan by steadily executing the strategic approaches such as strengthening the Japan-USA alliance, coordinating with like-minded countries and others including further promoting efforts in pursuit of realising a "Free and Open Indo-Pacific," and engaging in diplomacy with neighboring countries and regions.
Partnering with countries will involve a number of engagements with Japan-USA-South Korea and Japan-USA-Australia trilaterals and with countries like India, Australia, Canada, the EU, South Korea, European countries, ASEAN and NATO.
Japan's original National Security Strategy (NSS) is almost 10 years old where Japan carefully harmonised concerns posed by Chinese military and "lack of transparency in its military affairs and security policy". The new NSS section on China is more straightforward and long mentioning China as "unprecedented and the greatest strategic challenge in ensuring the peace and security of Japan and the peace and stability of the international community, as well as in strengthening the international order based on the rule of law, to which Japan should respond with its comprehensive national power and in cooperation with [the United States], like-minded countries and others."
Japan in 2013 saw Russia as a prospective partner for peace and stability in Asia-Pacific and mentioned Russia as "cooperation with Russia in all areas". Today Japan scrutinises Russia whose "aggression against Ukraine has easily breached the very foundation of the rules that shape the international order."
The accelerated development of missile-related technology in Pyongyang area, Japan has showcased exigency regarding how "North Korea's military activities pose an even more grave and imminent threat to Japan's national security than ever before". The stand on Taiwan remains consistent and more nuanced describing it as "an extremely important partner and a precious friend of Japan, with whom Japan shares fundamental values, including democracy, and has close economic and personal ties."
The strategy adopted by Japan focusing on deterrence and maintaining peace and stability has not been welcomed by China. Despite the constant criticism that Japan strategy is a move away from its pacifist policy and reflecting militarisation. North Korea has also critiqued Japan's strategy documents. Europe and USA have welcomed and shown support with Japan. Despite having complex relationship with its neighbour in recent years, South Korea has welcomed the counter-strike capability strategy of Japan.
Following the announcement of hike in Defence Expenditure of Japan, release of strategy documents, South Korea has also disclosed its Indo-Pacific strategy. With the strategic dynamics metamorphosing the Indo-Pacific region, it is likely that countries will come up with their own Indo-Pacific strategies.